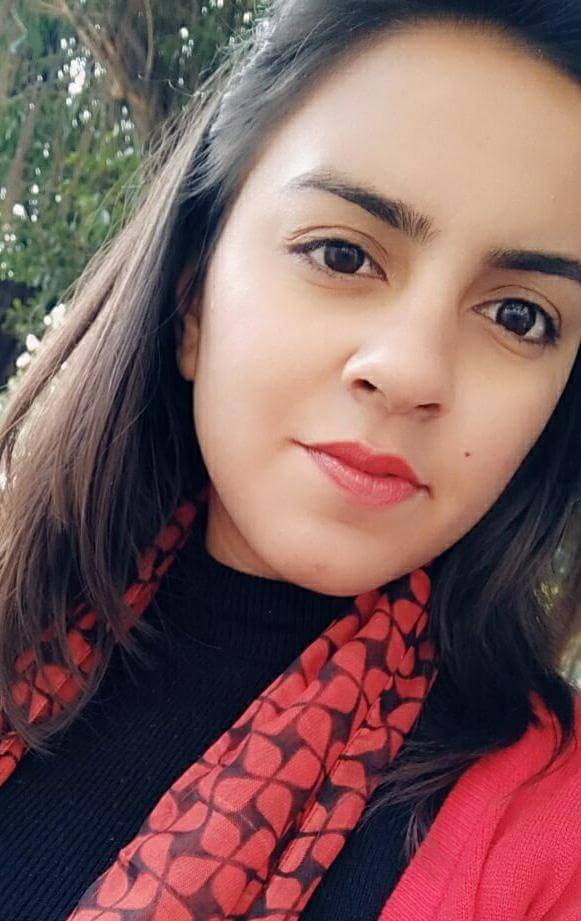 Biography
Ahna is a coordinator at Khaira Education. She has been associated with the organisation from past one year.
She is the first point of contact for every student who wishes to join courses at Khaira Education.
Administration always interests her which is why she pursued a Masters in Business Administration.
She is a keen and non-hesitant learner.
Positive approach in different tasks is reflected by her personality.
She is a bundle of innovations and new ideas. Her interactive nature makes students reach out to her for their problems to which she provides solutions and also on the other hand makes her enjoy the work at ease. Nevertheless cooking different delicacies for others is another side of her.
Contact Me